In order to fully enjoy the fruits of your efforts in the future, investing is the best strategy to lay money away for retirement while you are engaged with other aspects of your life and have that funds available for you. In order to increase your money over time, investing involves putting your resources to invest in one or more different types of investment vehicles.
How To Invest In Stocks: The Basics
Investing in stocks is a fantastic method for obtaining money by capitalising on the growth of companies.  Getting started might be intimidating for many novices wishing to enter the stock market. But, the rule of thumb is that once you dip your toes into it, then you only have the option to proceed further. Let's see how you can begin investing in stocks.  
1. Understand Your Investment Goals
It's critical to understand your primary objectives and the motivation behind your decision to begin investing. Knowing this will make it easier for you to create specific objectives. This is an essential initial step to take if you want to subsequently develop an investment plan.
If you're unclear about your goals, take a look at your financial condition first. Pay attention to things like your debt load, after-tax income, and anticipated retirement age. Your total time horizon, or how long you intend to hold onto your investments in order to achieve your financial objective, may be determined by knowing when you intend to retire.
2. Determine Your Budget 
Once you've established some sound objectives, it's time to analyse your spending plan. Your current income after taxes. Many individuals focus on their pre-tax income, but it's important to understand how much money remains after taxes so that you can develop a realistic budget. How much do you spend each month? Is it feasible to lower or eliminate some costs? Analyze the debts that you have right now. List your monthly expenses and contrast them with your income.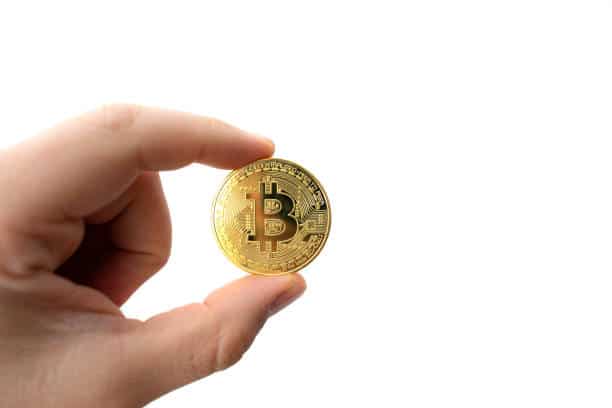 Knowing your goals is vital because it gives your money a purpose. Also, understand how much risk are you willing to accept? How quickly do you want to reach your financial goals? This is crucial for organising your funds and ensuring that you know when and how to invest without going over budget.
3. Become Familiar With Different Stocks And Funds
Researching the stock market is definitely worth your time because there are many various methods to invest in it and there is a lot to learn. If you wish to invest in certain businesses, stocks are a wonderful choice to take into account. Just remember that you should research the business to see how it is doing overall:
Choose among stocks, exchange-traded funds, mutual funds, and index funds. When choosing a stock, analyze the financial situation of the company.
4. Define Your Investment Strategy
Choose between passive and active investing strategies. A passive investing strategy is a buy-and-hold technique in which you buy your assets and keep them until their value goes up. 
An active strategy for investing involves purchasing and selling according to economic conditions. You have the option of managing your money yourself or appointing a licenced broker. You can utilize the bitcoin prime bot to keep track of the fluctuating values of your assets. The opposite strategy is used in active investing, which aims to maximise returns by making more frequent and deliberate purchases and sales.  
5. Select An Investment Account
After deciding on your investment plan, you should pick an investing account. Decide whether you want to handle it on your own or with expert assistance. The most important step to create an investing account is to select one that works with your spending plan and investment philosophy, and then make your first contribution. 
6. Diversify Your Investment Portfolio
Learn how to diversify your portfolio right away. That is, invest in a variety of stocks. This will increase the chance of earning money. To keep building your portfolio, think about putting up automatic payments each month. Any profits or dividends can also be reinvested to support long-term growth. By making investments in a variety of investment vehicles and sectors, you may diversify your portfolio. Beginner investors often do better with a buy-and-hold strategy. Day trading might be alluring, but it can also be quite hazardous.
Conclusion
It might be daunting to grasp how to begin your journey in making investments in stocks.  The mandatory thing is to understand your budget and identify your goals. Then, familiarise yourself with a variety of investment options and pick the best ones for your financial objectives and risk tolerance.
The most important thing is to start and keep going. Just keep in mind that all investment has a risk of losing money. So, invest according to your risk tolerance.