Billionaire Paul G. Allen, founder of Microsoft along with Bill Gates, was a great lover of aviation and military history. Nearly four years after his death in October 2018, after many years of fighting cancer, one of his most valuable assets has finally passed into new hands. The Flying Heritage & Combat Armor Museum Collection was bought by Steuart Walton, grandson of Sam Walton, founder of the giant chain of supermarkets Walmart.
Aircraft carriers occupied a special place in Allen's heart. As the purchase of his own aircraft carrier exceeds the capabilities of even a multimillionaire (Allen's fortune was estimated at $ 20 billion, which theoretically would be enough for two Nimitz-class ships, but someone would first have to agree to build them for him), Allen focused on a bit more mundane issues. It was he who owned the research vessel RV Petrel, which, within a year after his death, located the wreckage of the American aircraft carriers USS Hornet and USS Wasp as well as Japanese Akagi and Kaga sunk in World War II.
-ADVERTISEMENT-
Thanks to Allen's passion, Petrel has had many similar successes. In 2017, he discovered the wreckage of the USS Indianapolis cruiser, and in the following years, among others, the USS Lexington aircraft carrier, USS Juneau and USS Helena, as well as the Japanese battleship Hiei and the Chōkai cruiser.
The apple of the eye of Allen, however, was the Flying Heritage Collection, established in 2004 and operating since 2008 at the Paine Field airport in Everett, Washington. It included planes mainly from the Second World War, not only from the United States, but also from Great Britain, Germany, the Soviet Union and Japan. One of the six "official" replicas of the SpaceShipOne sub-orbital plane, co-financed by Allen, and its original carrier, Scaled Composites White Knight, also landed here.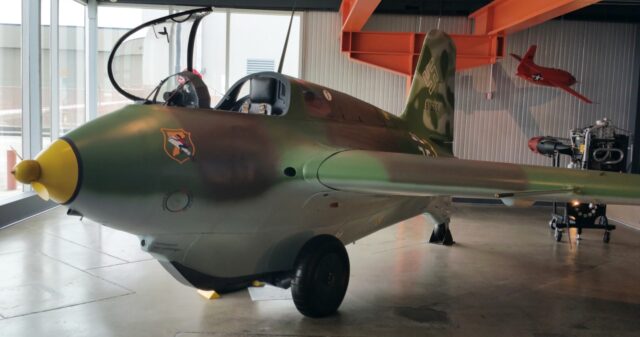 In 2017, the name "Combat Armor Museum" was added to the name, and the facility ceased to focus solely on airplanes. Its collection includes tanks and other armored vehicles as well as a variety of other military equipment, including guns, anti-aircraft searchlights and rarities such as the R-11 tracked ballistic missile launcher (NATO: Scud-B).
The museum continued to operate normally after Paul Allen's death. After all, they were closed in March 2020, when the COVID-19 pandemic was accelerating. Work on the exhibits was still ongoing, but since then, the museum no longer accepts visitors, and Paul Allen's sister Jody, as requested by her brother, was constantly looking for a buyer interested in airplanes and all the museum's assets.
Steuart Walton, also an aviation enthusiast and owner of several historic aircraft and the founder of Game Composites (producer of GB1 GameBird aerobatic aircraft), was speculated about a few months ago. So far, however, there has been no official confirmation.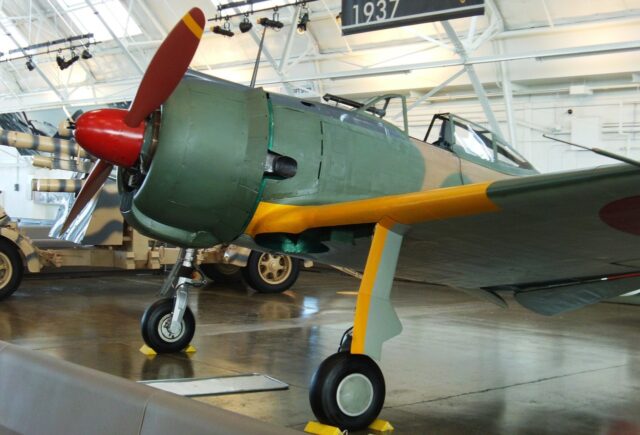 The new owner – formally the Wartime History Museum, a non-profit organization founded by Walton for this purpose – has already declared that the museum with all its collections will remain in its current location. The facility is scheduled to reopen next year, but the exact date has not been announced yet.
Finally, let us add that the first sensational success of the later Petrel's crew was to find the wreckage of the Japanese battleship Musashi. However, this was done on Allen's mega-yacht, named Octopus, and also adapted for deep sea exploration. The current owner of the Octopus is probably Swedish billionaire Roger Samuelsson, who has invested around 230 million euros on his new toy.
See also: Series of thefts from Dutch military museums
Eric Friedebach